Välling - a nourishing, nutrient-dense Oat Milk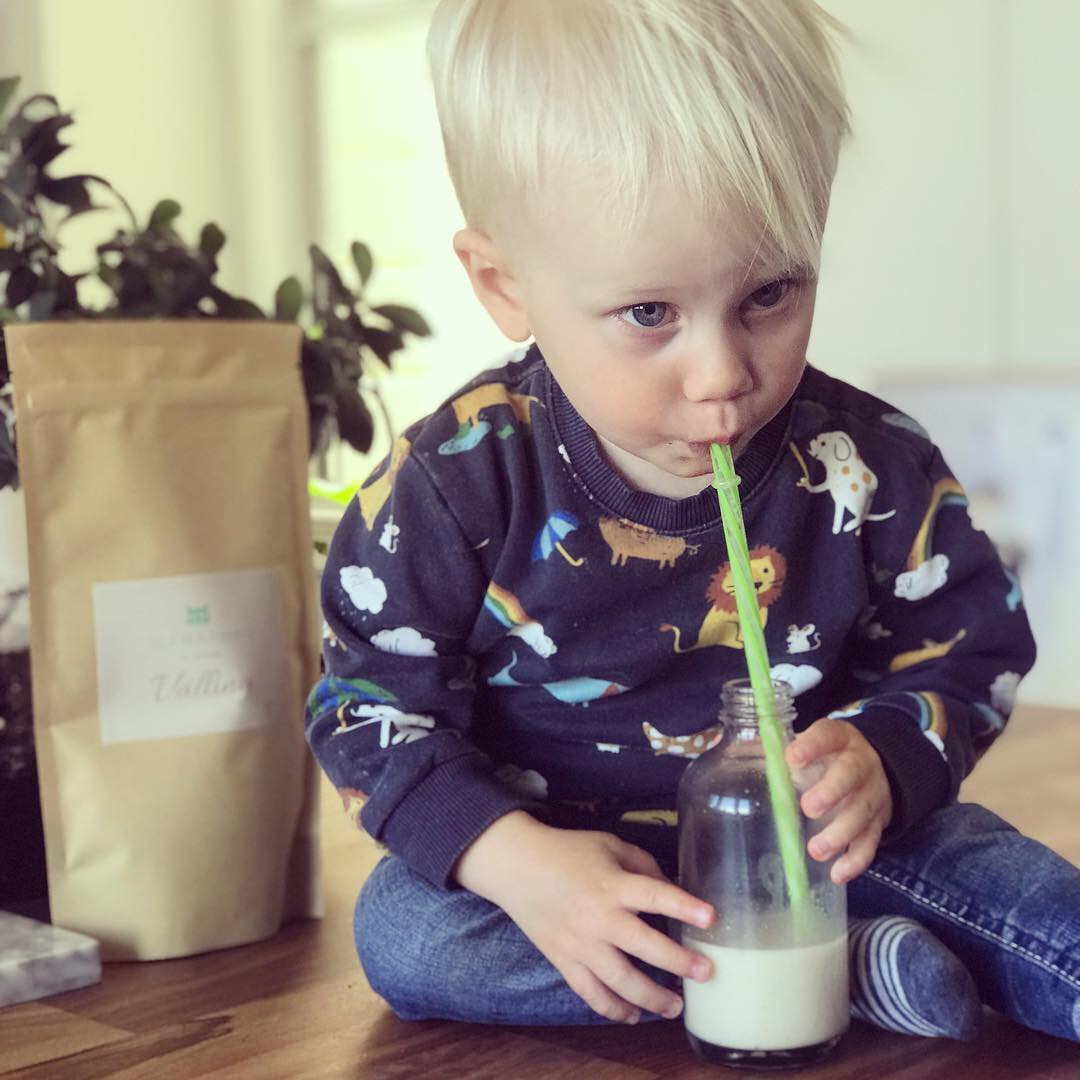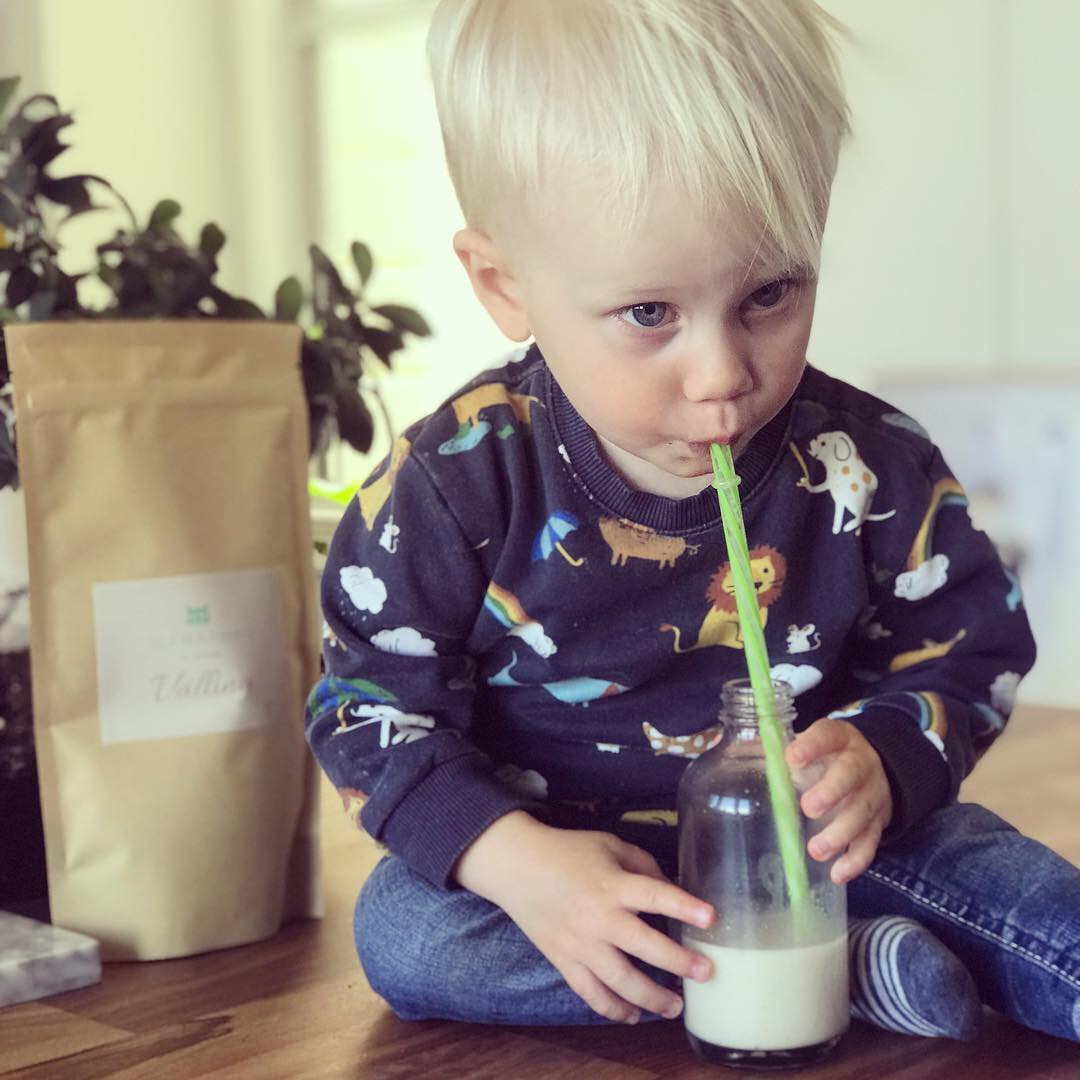 Välling - a nourishing, nutrient-dense Oat Milk
A Thick and filling, nutrient-dense oat milk for little humans packed with essential vitamins, proteins, iron and fiber to support growth and development. Made with eco-friendly, all-natural, organic ingredients. Nothing else.
Organic Oats, Organic Coconut Milk, Organic Pea Protein
Välling - a thick and filling oat milk from Sweden

A SWEDISH SECRET TO HAPPY AND HEALTHY KIDS
More than 55% of all Swedish kids drink Välling, a filling oat-based milk. Designed for children 8 months - 4 years old, Välling is nutrient dense, delicious and all-natural. Swedish parents feed their kids Välling to make sure they are getting the nutrition they need to grow big and strong, and so they don't have to worry if they had enough to eat. Serve it as a snack and before bedtime to ensure daily nutritional intake and better sleep. Bla Bla Foods is the first company to produce and sell Välling in the United States.

GO GREEN WITH BLA BLA FOODS
By purchasing a product from Bla Bla Foods you're one step closer to help the environment to a healthy state.
Smart Oats are sustainably grown

With several servings in a package, you will send less to the landfill

Mix a powder with water and help save packaging, water and production costs

Our products are always 100% glyphosate free
1 serving: mix 2 tbsp (25g) with warm water or milk of choice and shake until blended. Serve room temperature. Always check prepared Välling on your wrist before serving. Välling can be mixed cold and/or heated in the microwave.
Pro-tip: Blend the first servings with a familiar milk, like breastmilk, formula or other milk. For more tips, recipe ideas, and information, visit us at blablafoods.com.

An open container will stay fresh for 3 months. Keep prepared Välling refrigerated and serve within 24 hours. Natural separation will occur.